Team Awareness Workplace Wellness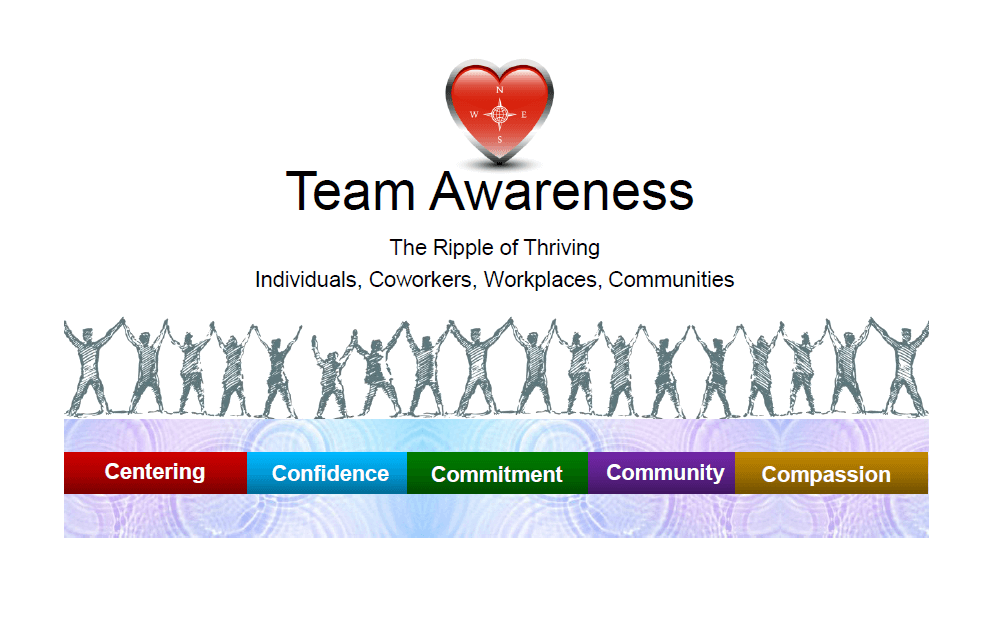 ATTENTION all Business Leaders/Businesses!
What are the demands and stressors among your industry/owners/employees?
Have you noticed anxiety, depression, burnout and substance use among employees?
How does your workplace culture impact substance use/stress/well-being?
Do your managers/supervisors receive training in identifying warning signs of staff?
Does your business offer benefits/supports for substance use/mental health?
Is there knowledge about community resources and services – what's available and how to access them?
NCADD-RA can help!
We offer Workplace Wellness workshops as well as a small business owner conversation to assess needs.
Workplace Wellness workshops include the following opportunities:
The Ripple Effect of Wellbeing
Resilience and Thriving
Empowered Health Consciousness
---
Ads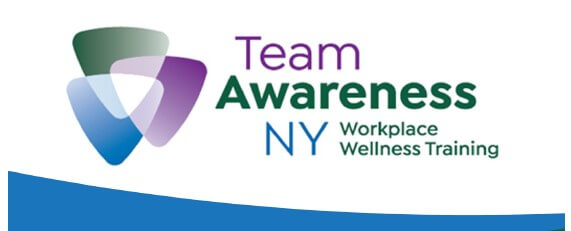 NCADD-RA Team Awareness Workplace Wellness Brochure
Click to view
---
Infographics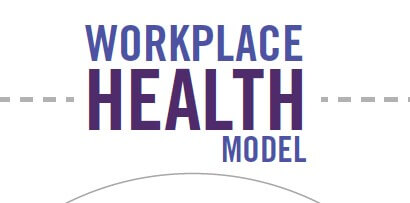 CDC Workplace Health Model
Click to view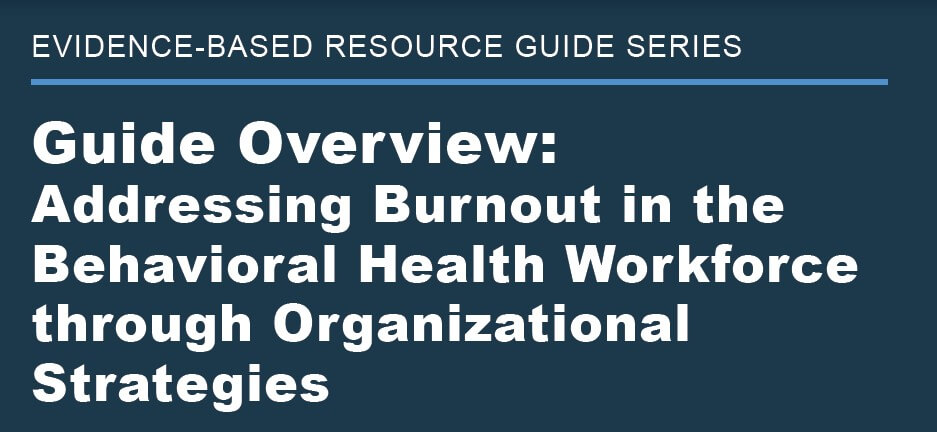 SAMHSA: Addressing Burnout in the Behavioral Health Workforce through Organizational Strategies
Click to view
---
Workplace Wellness Resources
---
Books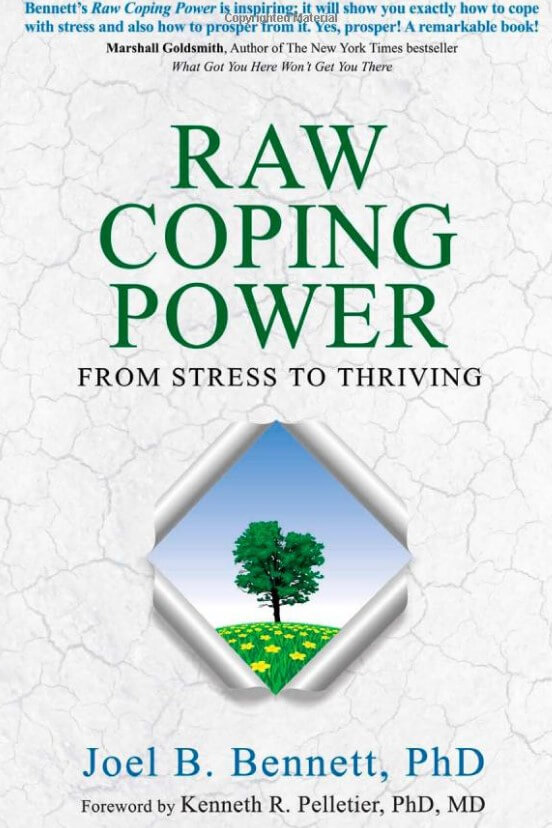 Raw Coping Power by Dr. Joel Bennett
Click to view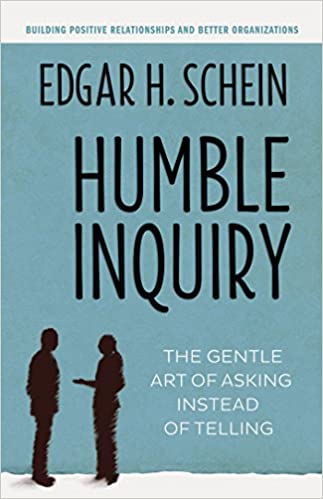 Humble Inquiry
Click to view
---
Articles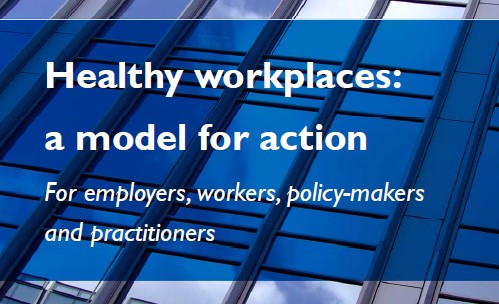 Healthy Workplace: A Model for Action (World Health Organization)
Click to view
Workplace Mental Health & Well-Being (U.S. Surgeon General)
Click to view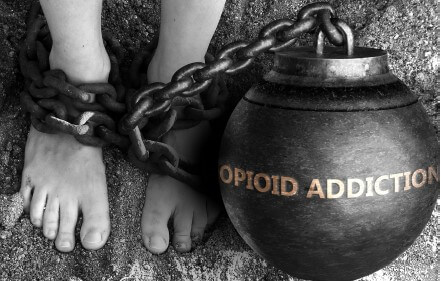 Toward a Public Private Collaboration
Click to view
For more information, please contact Jennifer Faringer, NCADD-RA Director, at jfaringer@depaul.org.