Team Awareness Workplace Wellness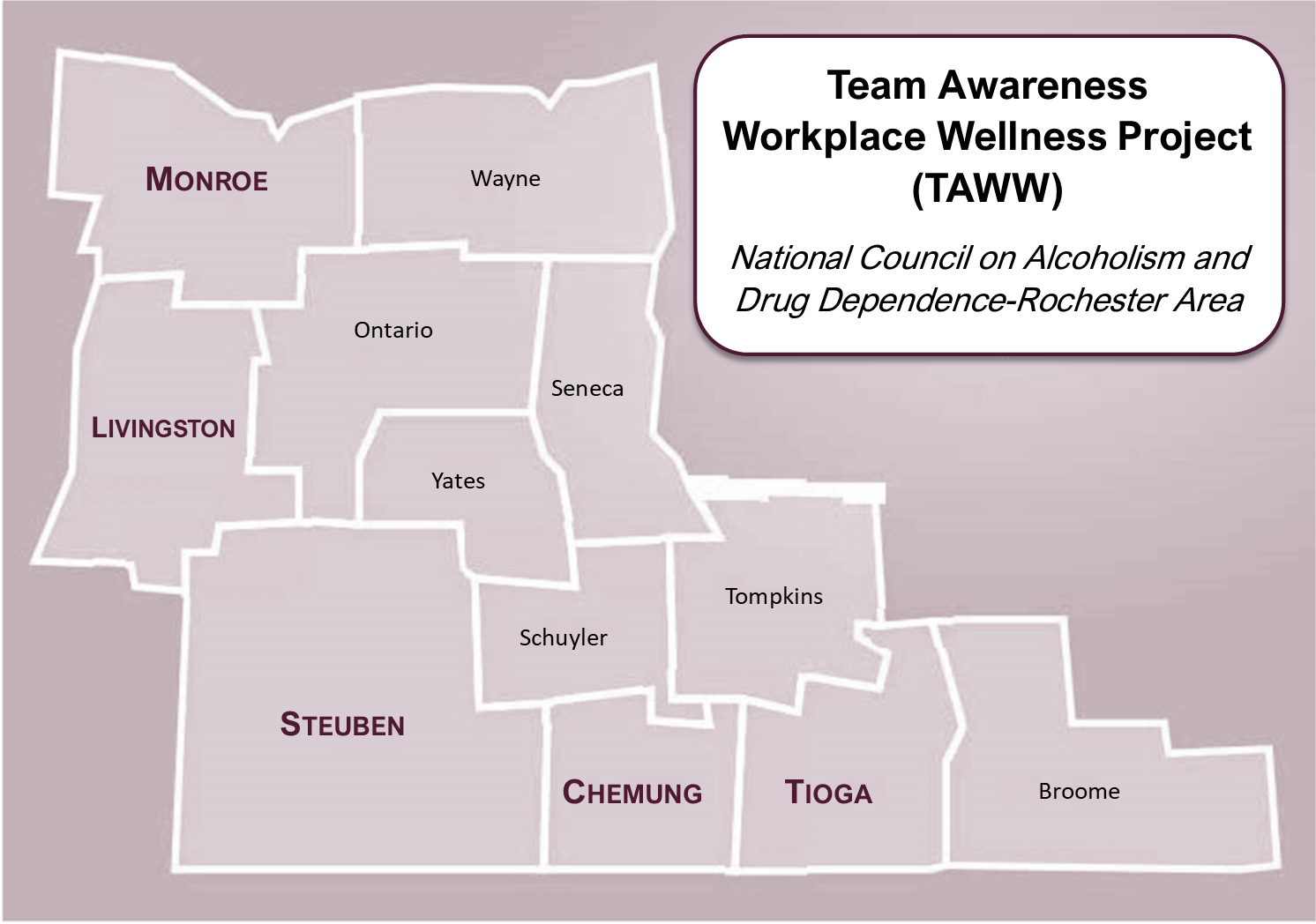 NCADD-RA has a long history of providing community-based substance use / misuse prevention education.  In NYS, prevention efforts have primarily been focused on youth risk and protective factors with a concentration on school-based prevention education and counseling. Efforts at the state level are underway to expand upon youth focus and increase opportunities to work in a broader context with parents, families, and communities. (NCADD-RA, as a community-based organization, has continued to work with families and communities.)
With the support of SOR 2 grant funding, NCADD-RA will utilize the OASAS approved PPP
(Promising Prevention Program) Team Awareness for Workplace Wellness (TAWW) model to develop a prevention delivery infrastructure for workplace substance misuse prevention that is integrated within the context of overall health promotion, well-being, and resilience.
This two-year project involves the development of a collaborative team necessary for the dissemination of evidence-based workplace prevention. The team within this specific project is comprised of three organizational groups: (1) NCADD-RA as the lead prevention provider; (2) a prevention provider team of trainers/facilitators responsible for disseminating prevention education across five counties (Monroe, Livingston, Steuben, Chemung, Tioga); and (3) the consulting team/developer of OWLS (Organizational Wellness and Learning Systems) who has authored and adapted its model for various workplaces over the past 20 years.
The two-year TAWW project will work with the consulting team/developer (OWLS) in four distinct stages. These stages include community capacity building, training trainers and the delivery of a prototype for identified workplaces. Engagement with businesses may include public health, schools, small and large businesses, non-profit agencies, and associations.
Evaluation will be ongoing and a final report that synthesizes data, lessons learned, and trainer insights will be developed by the OWLS team in the last quarter of the project.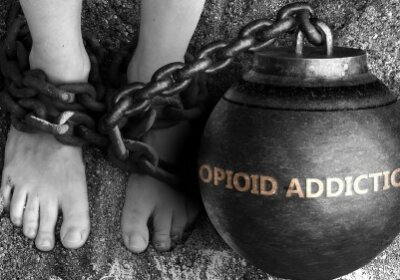 Toward a Public-Private Collaboration: Listening to Leadership's Needs for Mental Health, Substance Use and Opioid Solutions
Click to view
For more information, please contact Valerie Way, LCSW-R, TAWW Coordinator, NCADD-RA at vway@depaul.org OR Jennifer Faringer, NCADD-RA Director at jfaringer@depaul.org.