Hispanic Prevention Education Program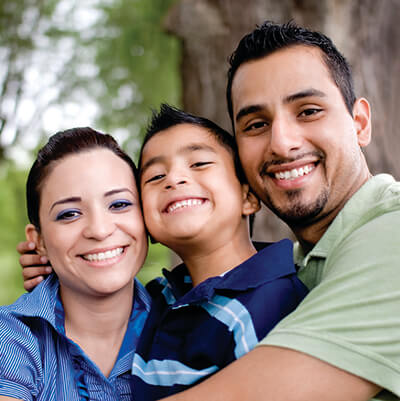 The Hispanic Prevention Education Program (HPEP) provides increased awareness about chemical dependency and its impact on the Hispanic community, evidence-based education, support, information and referral. The program recognizes and respects the cultural distinctions of the Hispanic community.
HPEP provides community presentations for adults and youth, information and referral, along with printed resources for parents and youth in Spanish and English.
Services
Too Good For Drugs (Elementary curriculum)
This evidence-based program is designed to reduce risk and build protective factors related to drug use in order to promote healthy lifestyles and prevent alcohol, tobacco and other drug use. TGFD is designed to provide students with social competency skills, personal efficacy, knowledge and attitudes they need for positive development, to keep them from initiating drug use and to keep the school community drug-free.  TGFD is offered by our staff in English and Spanish. Our staff work with community and school groups providing multi-session TGFD class for elementary school youth.
For more information on HPEP, please contact Isabel Baldwin at mbaldwin@depaul.org or at (585) 719-3486.