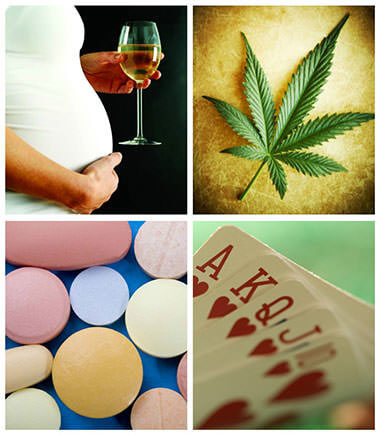 The staff at NCADD-RA provide community presentations on a wide variety of substance abuse related topics upon request. We customize presentations to fit the need, interest and available time frame of your community or school. Our staff provide presentations to school/university faculty, PTA/PTSA or other school groups (to include classroom presentations), outreach and clinical staff, both youth and adult community groups, faith groups, or workplace organizations.
Community presentations are available upon request.
Range of topics include the following:
Current Trends and Paraphernalia
Electronic Cigarettes and Vaping: Impact on Youth
Fetal Alcohol Spectrum Disorders
Impact of Addiction on the Family
Marijuana Legalization: Impact on Youth, Families and Communities
Marijuana and Synthetic Drugs
Opioid Epidemic and Community Response/Resources
Paraphernalia: Parents – What to Look For
Problem Gambling: Impact on Families and Communities
Signs, Symptoms and Current Trends of Substance Use Disorders
Underage and Binge Drinking
For further information or to schedule a presentation with NCADD-RA staff, please contact Jennifer Faringer, NCADD-RA Director, at (585) 719-3480 or jfaringer@depaul.org.