Total Approach Family Program
Total Approach Family Program…
addiction education for family members and other loved ones
Substance Use Disorders are serious illnesses that often impact entire families and other loved ones. The Total Approach Family Program provides education and support for family members and other loved ones navigating through the stress, concern and confusion often experienced when a loved one has substance use disorder.  It addresses co-dependency as a primary illness and allows family and friends to begin their own recovery process.  (Referral assistance is offered in helping family members identify treatment options for their loved one.)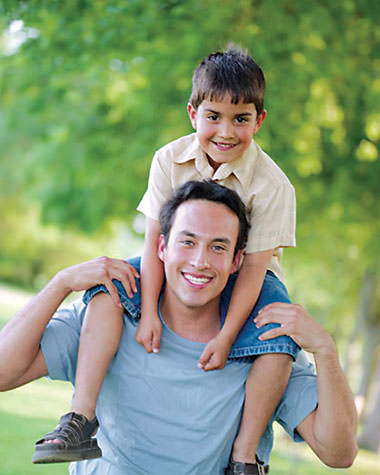 Three separate groups are available including the:
Children's Group
This six-week series gives children ages 5 to 8 and 9 to 12 the skills to understand the disease of substance use disorder and how it affects their entire family.  It provides age-appropriate tools necessary to evaluate personal feelings, develop coping skills and improve self-worth.  Children come to understand they are not the cause of it, and that they are not alone in dealing with it.
Adolescent Group
This six-week series builds on the Children's Group but uses a more focused approach with videos and discussions to help youth ages 13 to 17 understand how a substance use disorder affects them and their families.
Adult Group
This six-week series is designed for spouses, adult children, significant others, parents, siblings and friends of the person with a substance use disorder.  Information sharing, videos and discussion help adults understand and cope with the impact of substance use disorder on them and their families.
For more information on the Total Approach Family program, please contact Bridget DeRollo, Family Program Coordinator, at (585) 719-3483 or bderollo@depaul.org.