Finger Lakes Prevention Resource Center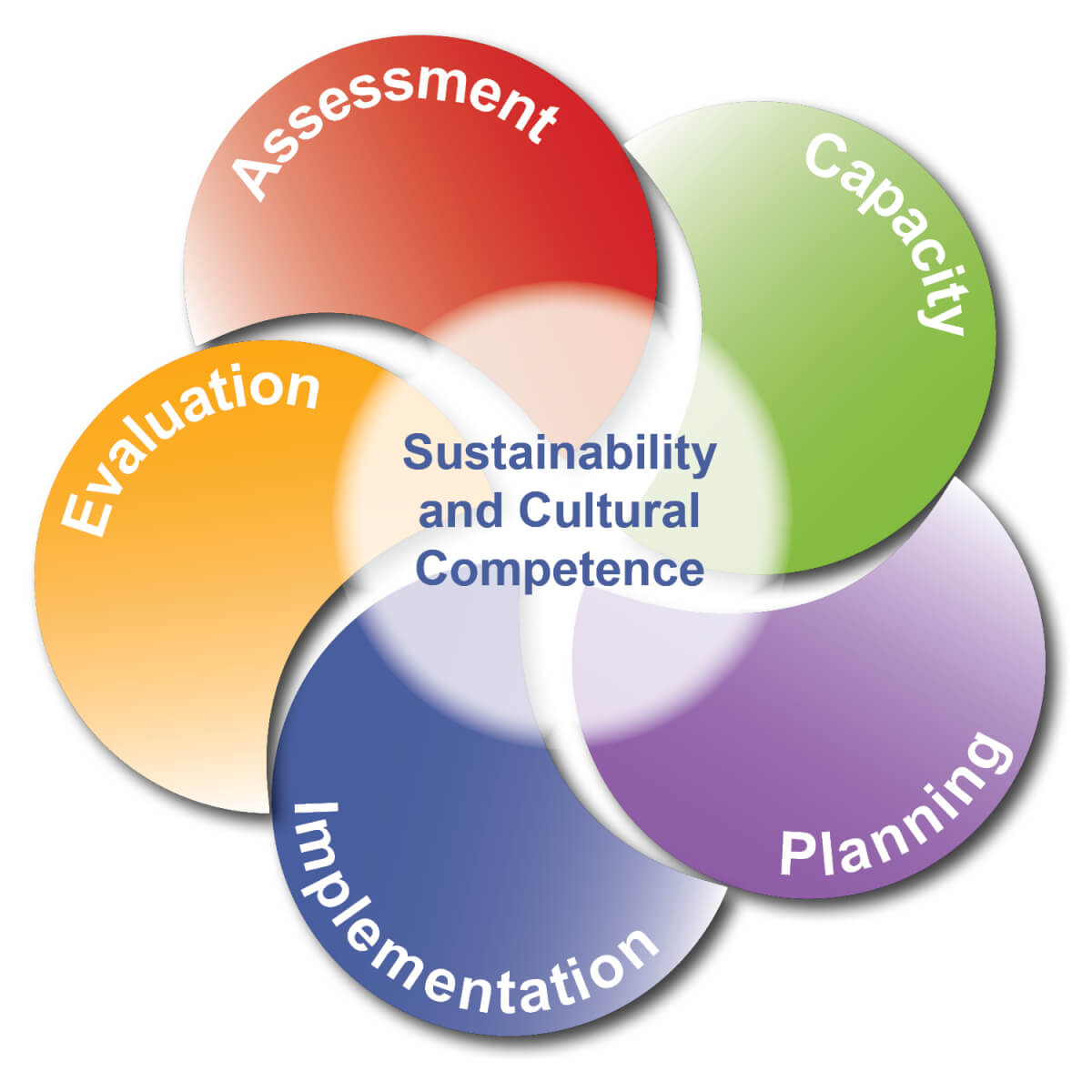 The Finger Lakes Prevention Resource Center (FL PRC), of the National Council on Alcoholism and Drug Dependence-Rochester Area, began services on October 1, 2009.
The goals of the FL PRC are to:
Foster growth and sustainability of existing coalitions through the implementation of the Strategic Prevention Framework (SPF)
Support the development of new community coalitions
Move coalitions toward Environmental, Population-Based Strategies
Provide training to Prevention Providers in Evidence-Based Programs and Practices
Build collaboration between coalitions and communities
throughout the 12-county Finger Lakes Region
FL PRC Educational Opportunities
Finger Lakes PRC Map
Finger Lakes Coalitions and Contacts
"The Finger Lakes Prevention Resource Center is invaluable to the success of the Substance Abuse Prevention Coalition of Ontario County.  Barb, Jerry & Earl along with the National Guard have guided the coalition to create a positive community impact related to substance misuse & abuse in our area.  With their support, we have worked through the strategic prevention framework and engaged all sectors of the community!"
For more information on NCADD-RA's Finger Lakes Prevention Resource Center, please contact Irene Lawrence, FL PRC Project Coordinator at (585) 719-3482 or at ilawrence@depaul.org.