Treating Veterans Impacted by PTSD and Addiction with EFT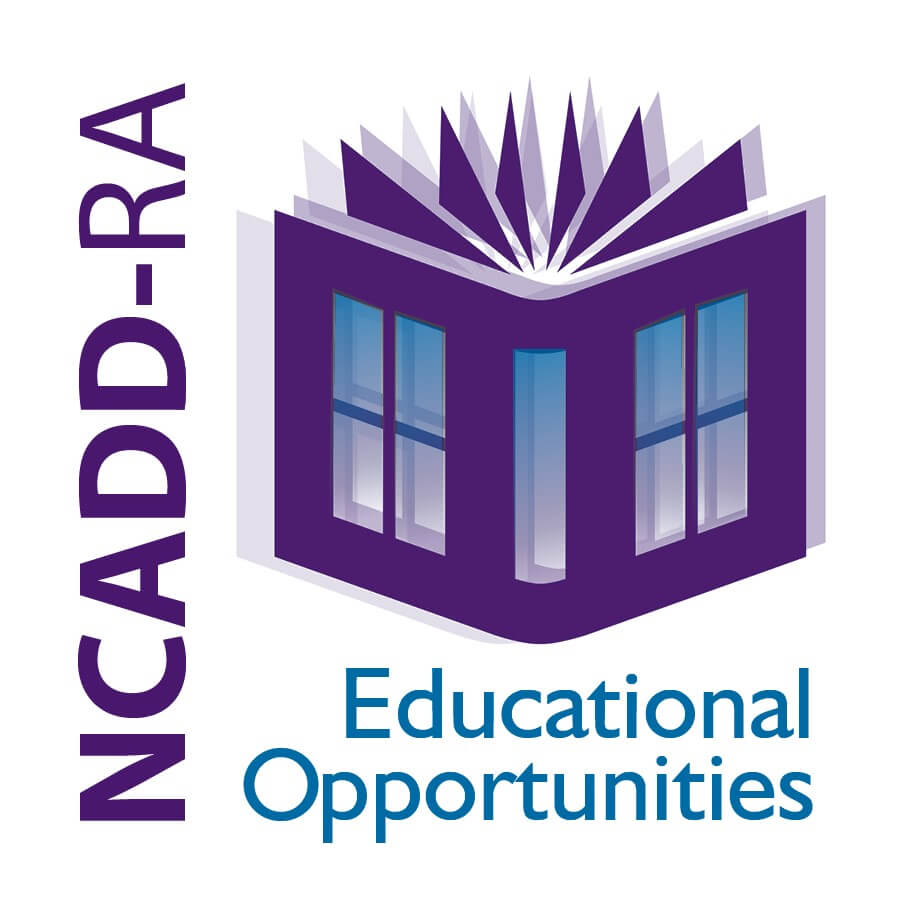 Date
June 15 @ 9:00 am - 12:00 pm
Place
In Person (1931 Buffalo Rd, Rchester, NY 14624) & Zoom Platform
This is a hybrid workshop, offered both in-person and virtually.
Remember to let us know your preference in the comment section!
Cost: $40
3 Clock hours:
CASAC Renewal
CPP Section 1
CPS Section 1
Content: This presentation will introduce participants to Emotional Freedom Technique (EFT), an evidence-based, holistic, and highly effective modality that has numerous applications in the field of addictions and mental health. The focus of the workshop will be on treating veterans with PTSD, EFT research outcomes, and will include information on treating addictions encountered in the clinical setting.
Click below to download registration flyer:
NCADD RA Training Opportunity June 2022