Motivating and Facilitating Change – CBT Applications in SUD Treatment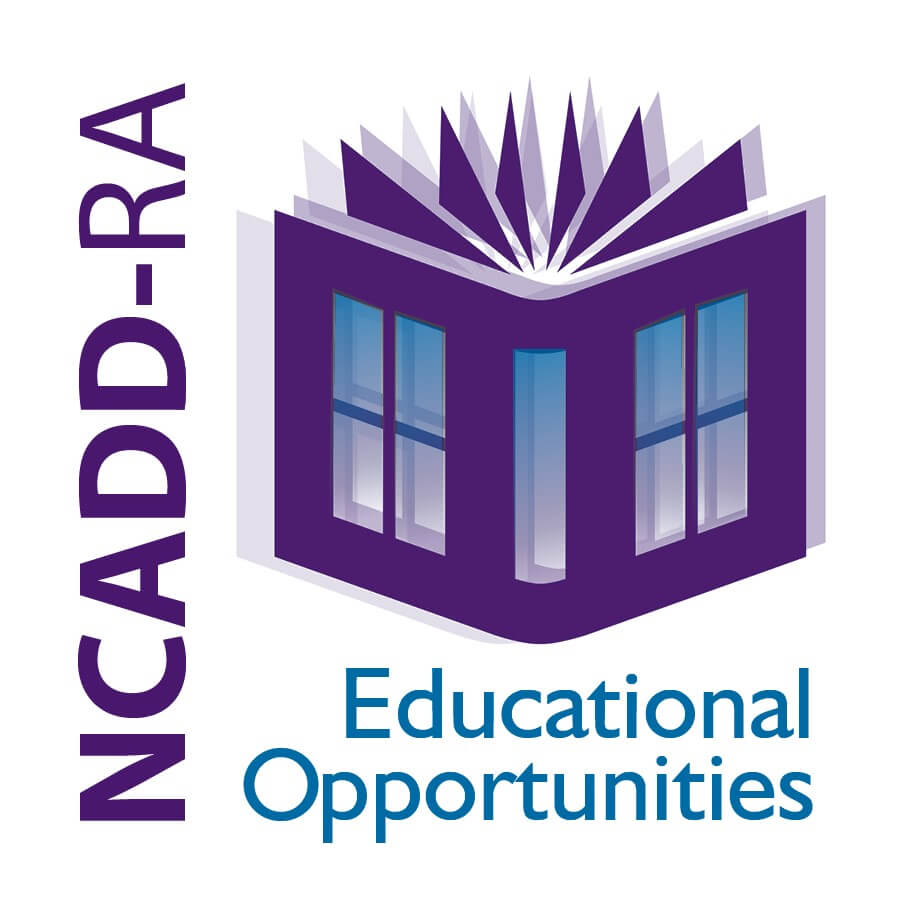 Date
June 10 @ 9:00 am - 12:00 pm
Place
In Person (1931 Buffalo Rd, Rchester, NY 14624) & Zoom Platform
This is a hybrid workshop, offered both in-person and virtually.
Remember to let us know your preference in the comment section!
Cost: $40
3 Clock hours:
CASAC Renewal
CPP Section 1
CPS Section 1
Content: There has been a great deal of emphasis in recent years on motivational work with people.  Assisting clients to achieve new perspectives and success in changing our views and behavior is inherently motivating for many!  This workshop will explore classic and contemporary theory and practice that targets improved thinking and behavior as a roadmap to success in recovery from SUD.  Participant involvement and the sharing of experiences will be encouraged as we also focus on applications in today's treatment and recovery environments.  CBT is long recognized as best practice in therapy with a variety of people and should be part of every counselor's repertoire.
Click below to download registration flyer:
NCADD RA Training Opportunity June 2022