Beginning June 2022, we are offering hybrid workshops, both in-person and virtually.
Remember to select your preference!  We continue to offer CPS/CPP/CASAC and LMHC hours.
1 event,
Addictions Counselors Ethics and Beyond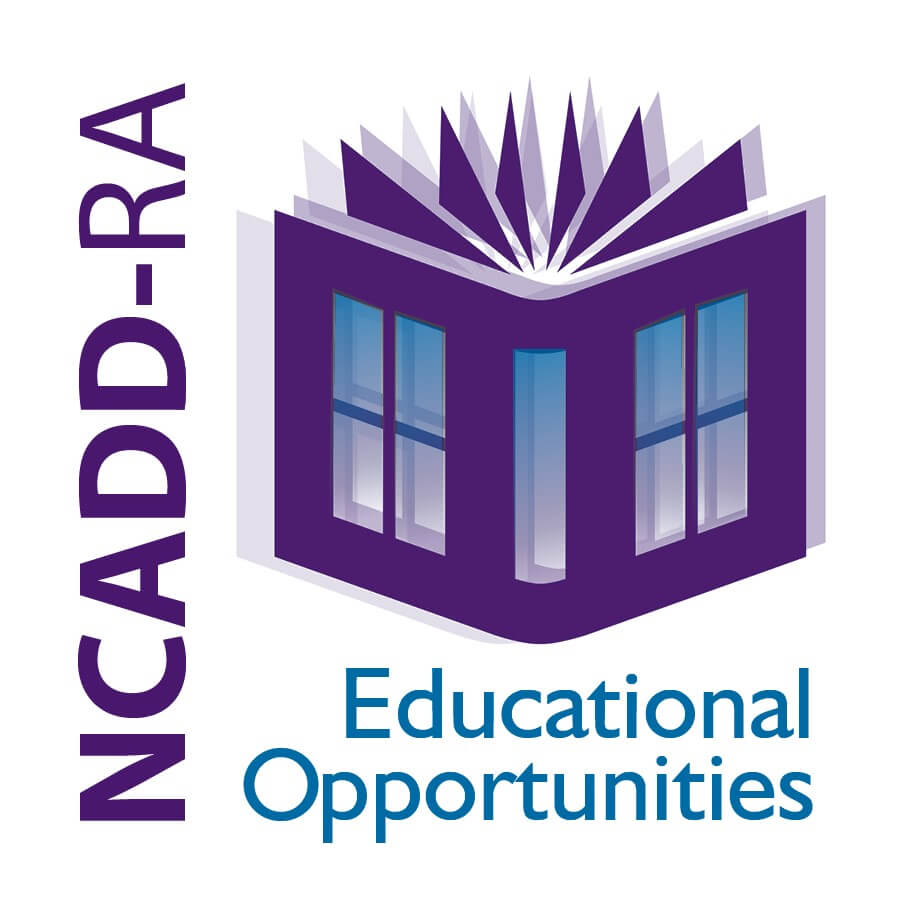 COST: $80 6 Clock Hours:  CASAC Renewal, CPP Section 3, CPS Section 3, LMHC Content: Ethical principles guide behavior and practice yet...