Vaping: The Truth Behind the Cloud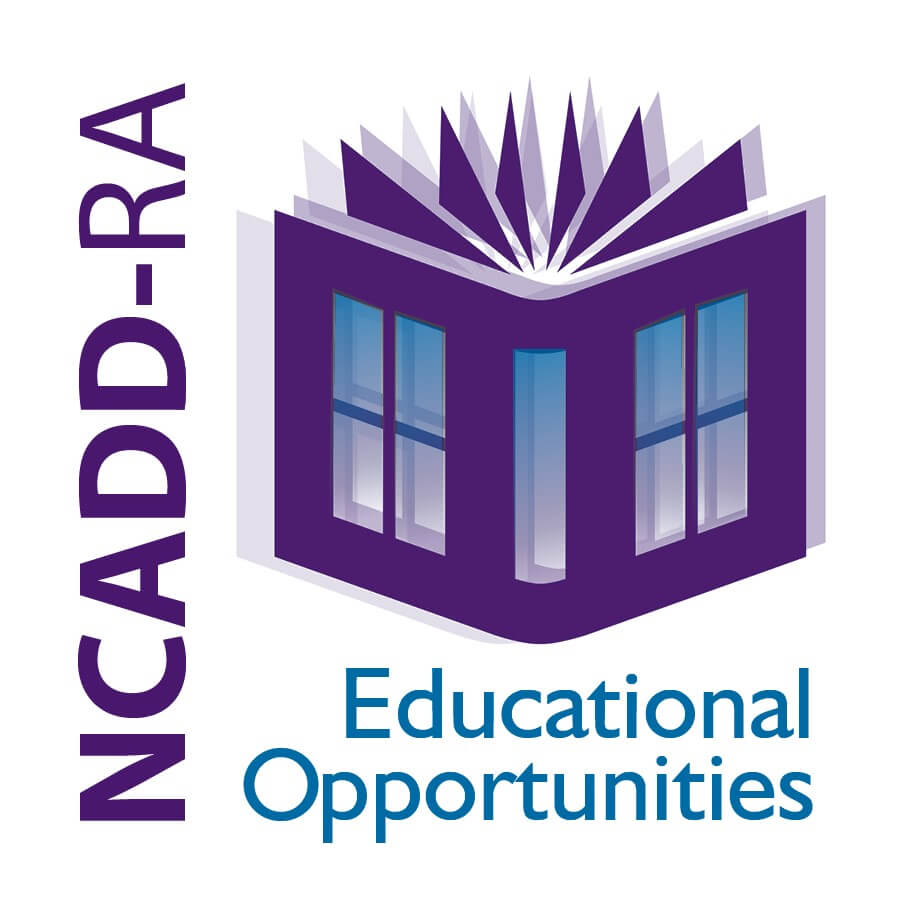 Date
September 29 @ 9:00 am - 12:00 pm
Place
Cost: $40
3 Clock hours: CASAC Renewal, CPP Section 1, CPS Section 1, LMHC
Content: This workshop will explore the facts and "culture" surrounding vaping. We will examine the science behind how e-cigarettes work and the health risks associated with their use. We will discuss how the media has contributed to the growth in popularity of the devices and how it has created a vaping culture that is similar to the cigarette culture that was prevalent 40+ years ago. Local, state and national policies surrounding e-cigarette use will be reviewed.
Click below to download flyer
Additional Information:
Link to join training will be e-mailed upon successful registration
PDF of handouts will be e-mailed 24 hours prior to training.
Quiz and Evaluation form will be provided at the end of the training
Certificate will be issued upon receipt of passing quiz (70% or higher) and completed evaluation.