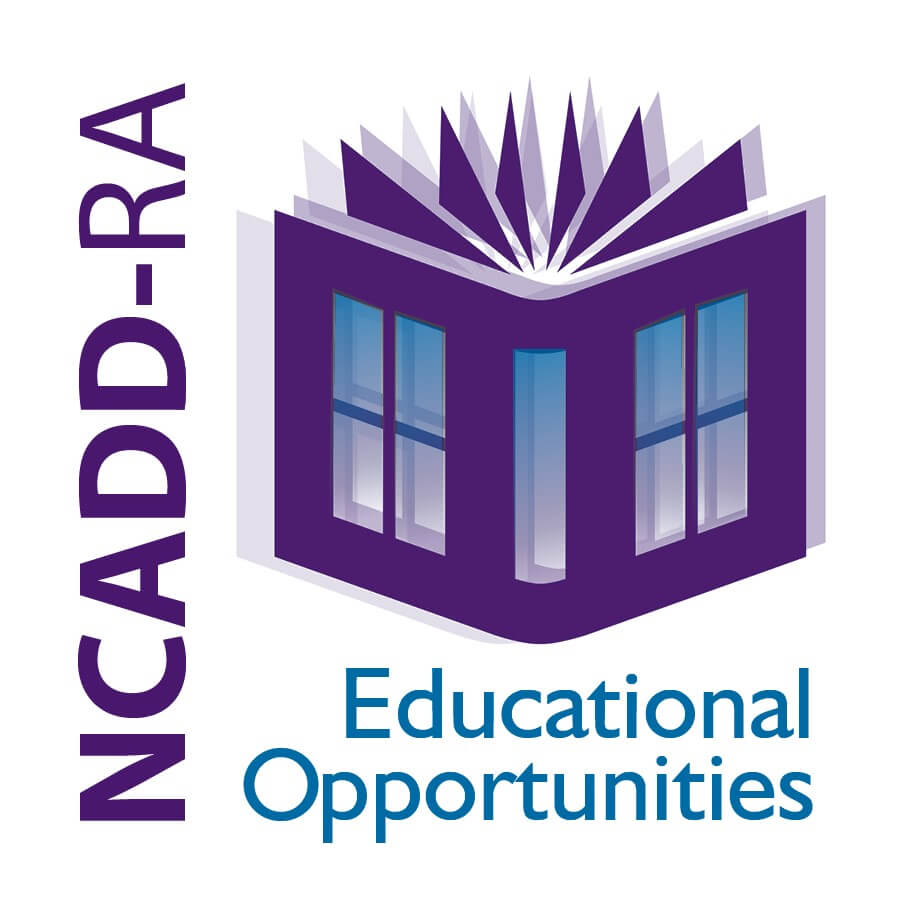 Date
October 17, 2019 @ 9:00 am - October 18, 2019 @ 12:00 pm
Place
DePaul's NCADD-RA
1931 Buffalo Rd




Rochester

,

NY

14624

United States
+ Google Map
Cost: $95
0 Clock Hours
CASAC N/A
CPP N/A
CPS N/A
This is two-day training:
Thursday, October 17, 2019 – 9:00 a.m. – 4:00 p.m.
Friday, October 18, 2019 – 9a.m. – Noon
Content: This training will prepare you to successfully test for the CASAC exam by: teaching five specific multiple choice test taking strategies; teaching effective study habits and identifying core areas to focus study time; teaching strategies to manage test anxiety; practicing test taking skills via a sample exam.
Over 90% of individuals who take the CASAC prep training
pass their exam on the first try!
Special note regarding CASAC Exam Preparation course:
It is recommended to bring a copy of "Getting Ready to Test: A Review/Preparation Manual for Drug and Alcohol Credentialing Examinations" to Day 2 of the training. Manual may be purchased for $149 plus S&H, ask for item #M404. It takes a week for delivery. Order at: http://www.readytotest.com/P&RMaterials/p&rmaterials.htm
Check first at your agency, if you work in a licensed facility, most likely you have co-workers who have it, or there may be agency copies. Instructor brings a few copies for people to borrow during the training. The manual will be used as a guide for study preparation. It is not mandatory, for those who don't have a copy; we'll provide links to other study.
Click below to download registration flyer:
CASAC Exam Preparation (10 17, 18 19)