Addiction Counselor Ethics and Beyond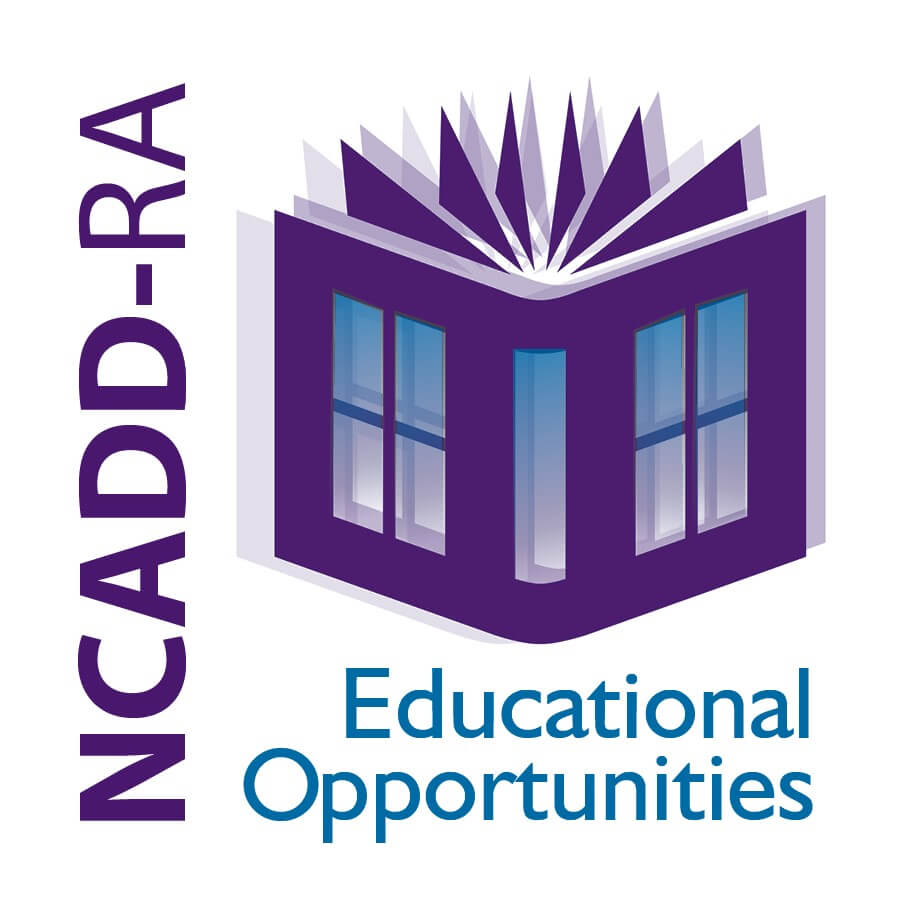 Date
January 27 @ 9:00 am - January 28 @ 9:00 am
Place
Cost: $65
This is a two-day training:
Wednesday, January 27, 2021 – 9:00am-Noon
Thursday, January 28, 2021 – 9:00am – Noon
6 Clock Hours
CASAC Renewal     CPP Section 3    CPS Section 3     LMHC
Content: Ethical principles guide behavior and practice yet the increasing variables that effect our work – from evolving standards of care, to changing digital and technological tools, to changing organizational environments and reimbursement practices – all challenge us to use ethics, boundaries, and supervision to develop strength based workplaces. This workshop will discuss the impact of these factors and explore protective factors and organization practices that can sustain values to support ethical conduct and professional standards. Participants will be encouraged to assess their risk of compassion fatigue and burnout and develop a compassion recovery plan to manage those risks.
Click below to download registration flyer:
Distance Learning Series January 2021 (1)
Click below for the Professional Training Calendar:
Click below to download Professional Training Calendar:
NCADD RA Professional Training Calendar July 2020 January 2021
Additional Information:
Link to training will be e-mailed upon successful registration 24 hours prior to training.
PDF of handouts will be e-mailed 24 hours prior to training.
Quiz and Evaluation form will be provided at the end of the training.
Certificate will be issued upon receipt of passing quiz (70% or higher) and completed evaluation.
For more information, please call or e-mail Elaine Alvarado at (585) 719-3481, ealvarado@depaul.org or Amy Johnson at (585) 719-3489, ajohnson@depaul.org.