Cultural Competency: A Journey to Improve Outcomes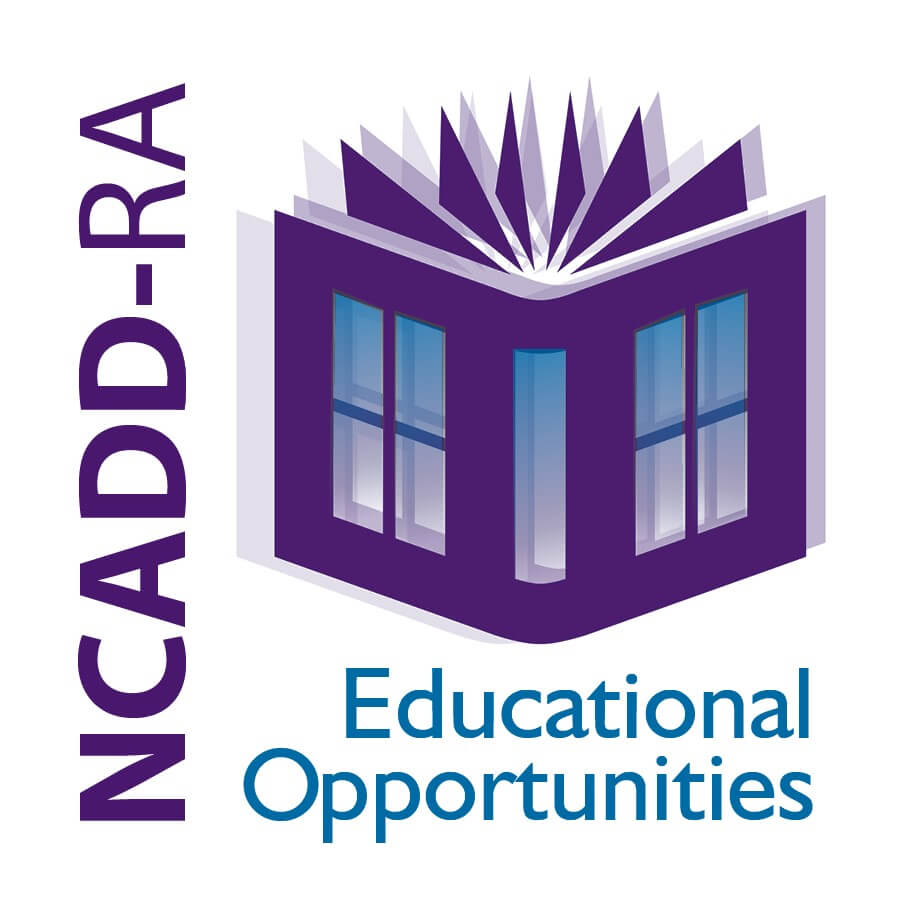 Date
February 15 @ 1:00 pm - March 5 @ 1:00 pm
Place
Cost: FREE
Registration is required. Limited to two (2) per agency
This is a six (6) session training delivered on six (6) consecutive Mondays and Fridays. ALL sessions must be attended.
Mondays         Fridays
February 15                  February 19
February 22                 February 26
March 1                          March 5
18 Clock Hours
CASAC Section 1
CPP Section 1
CPS Section 1
Content This training curriculum was designed by OASAS and CCSI to better reflect the current state of practice in the areas of cultural competence, structural racism, and health equity. The modules focus on self-assessment, being aware of one's worldview and mental model, and understanding the effects of power and privilege with the goal being the improvement of services to provide an equitable outcome for those we serve.
Additional Information: 
Link to training will be e-mailed upon successful registration 24 hours prior to training.
PDF of handouts will be e-mailed 24 hours prior to training.
Evaluation form will be provided at the end of the training.
Certificate will be issued upon receipt of completed evaluation.
Click below to download registration form:
Cultural Competency A Journey To Improve Outcomes (FINAL)