Deaf and Hard of Hearing Individuals and SUD: It's Complicated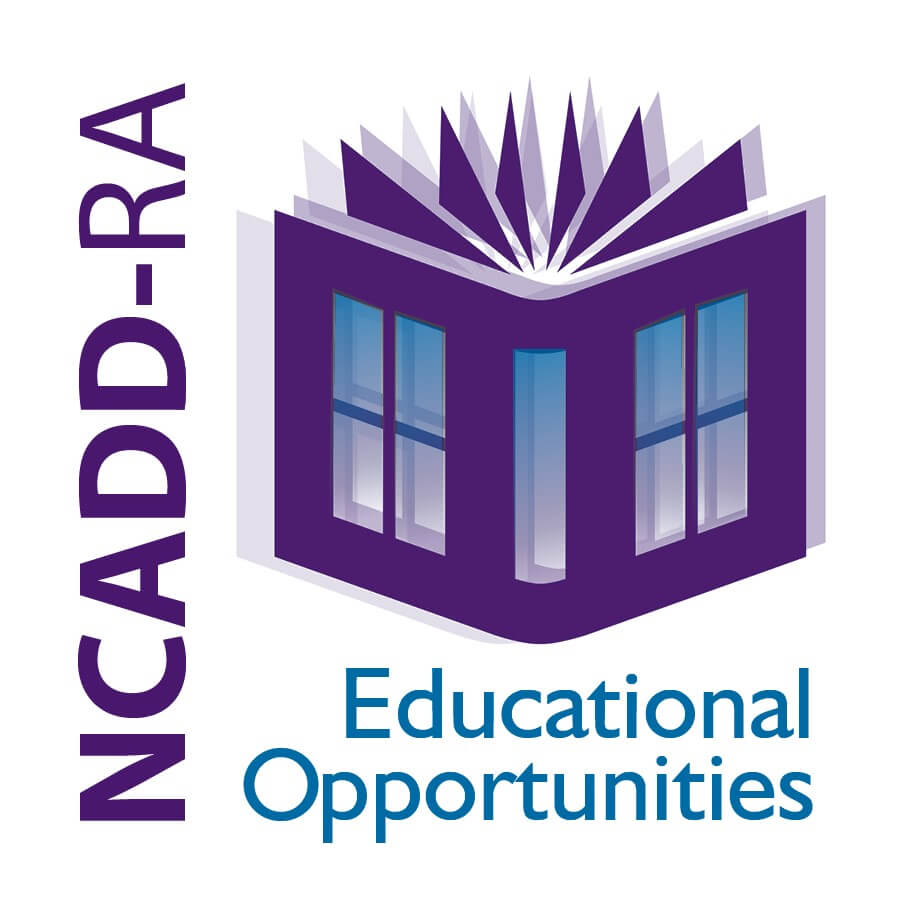 Date
May 12 @ 9:00 am - 12:00 pm
Place
Cost: $35
3 Clock Hours
CASAC Renewal, CPP Section 1, CPS Section 1
Content: Deaf and hard of hearing people have long been marginalized as a group in all walks of life and those with substance use disorders (SUD) are no different. This workshop will address challenges faced by Deaf and hard of hearing people as they navigate the continuum of care while they struggle with SUD. Incorporating lecture, small groups and occasional video clips, this workshop will provide an overview of Deaf and hard of hearing individuals, the barriers they face, the treatment challenges they encounter and what providers can do to reduce the disparity in service quality and overall experience.
Additional Information:
• Link to training will be e-mailed upon successful registration 24 hours prior to training.
• PDF of handouts will be e-mailed 24 hours prior to training.
• Quiz and Evaluation form will be provided at the end of the training.
• Certificate will be issued upon receipt of passing quiz (70% or higher) and completed evaluation.
Click below to download registration form:
NCADD RA Distance Learning May Cultural Competency Series