Utilizing Genograms in Chemical Dependency Treatment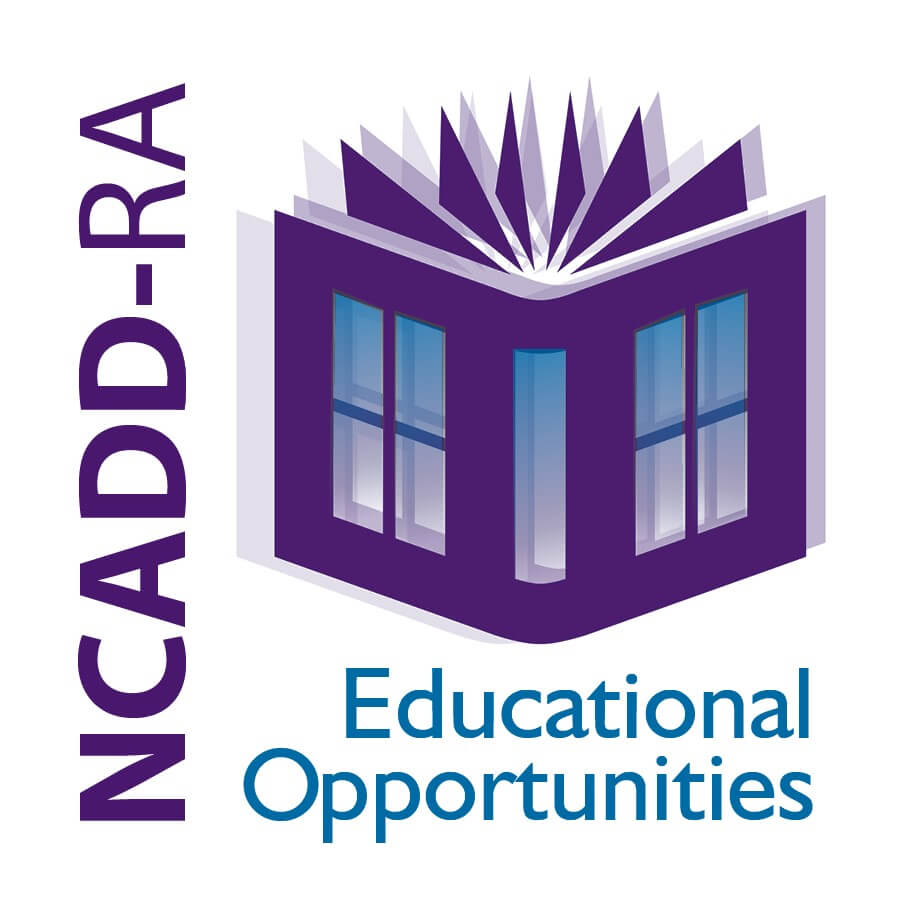 Date
April 14 @ 9:00 am - 12:00 pm
Place
Cost: $35
3 Clock Hours: CASAC Renewal, CPP Section 4, CPS Renewal
Content: A major component of substance use disorder treatment is the focus on family history or family origin issues. Family genograms are an effective family-oriented clinical summary as well as an extremely powerful intervention tool when exploring family issues with our clients. A genogram is a chronological map of the family's structure and relationship and can play a significant role in substance use disorder.
Additional Information:
Link to training will be e-mailed upon successful registration 24 hours prior to training.
PDF of handouts will be e-mailed 24 hours prior to training.
Quiz and Evaluation form will be provided at the end of the training.
Certificate will be issued upon receipt of passing quiz (70% or higher) and completed evaluation.
Click below to download flyer:
NCADD RA Distance Learning Series April 2021