Medication Assisted Treatment of Substance Use Disorders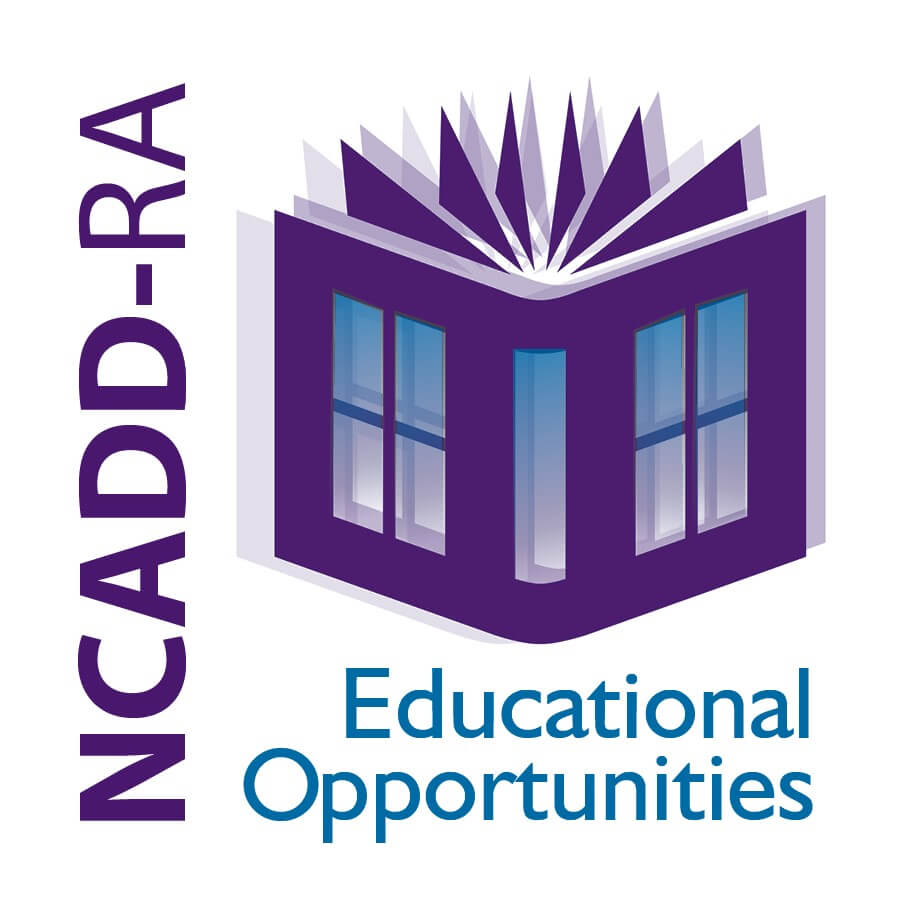 Date
January 19 @ 1:00 pm - 4:00 pm
Place
Cost: $40
3 Clock Hours:
CASAC Renewal
CPP Section 1
CPS Section 1
LMHC
Content: This presentation will cover medication assisted treatment for substance use disorders (specifically opioid, alcohol, and tobacco use disorders). We will discuss the benefits, risks and myths that surround pharmacological treatments, as well as clinical considerations when choosing medication options.
Additional Information:
• Link to training will be e‐mailed upon successful registration 24 hours prior to training.
• PDF of handouts will be e‐mailed 24 hours prior to training.
• Quiz and Evaluation form will be provided at the end of the training.
• Certificate will be issued upon receipt of passing quiz (70% or higher) and completed evaluation.
Click below to download registration flyer:
NCADD RA Distance Learning January 2022