Local Research: Relationship Between Crime and Drugs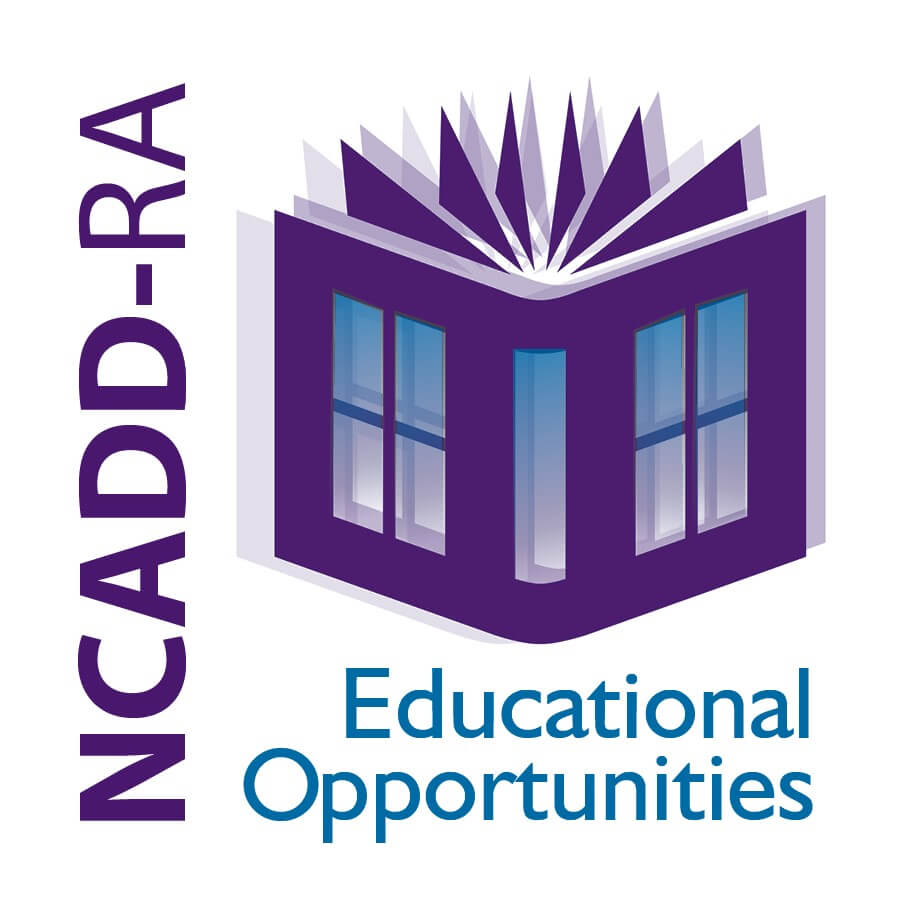 Date
March 24 @ 9:00 am - 12:00 pm
Place
Cost: $35
3 Clock Hours
CASAC Renewal    CPP Section 1    CPS Section 1    LMHC
Content
Presenters will share during this workshop the results of local research illustrating the relationship between drugs and crime in the city of Rochester, particularly in the area of North Clinton. The presentation will focus on the neighborhood impact of heroin, heroin and crime, and understanding the nature of the problem. Dr. Klofas is founder and Director Emeritus for RIT's Center for Public Safety Initiatives. CPSI works with the local criminal justice system, conducting research on gun crimes, homicide, other forms of violence as well as data on illegal drugs. Janelle is the Senior Research Associate with CPSI.
Additional Information:
Link to training will be e-mailed upon successful registration 24 hours prior to training.
PDF of handouts will be e-mailed 24 hours prior to training.
Quiz and Evaluation form will be provided at the end of the training.
Certificate will be issued upon receipt of passing quiz (70% or higher) and completed evaluation.
Click below to download registration flyer:
NCADD RA Distance Learning Series March 2021