Prescription Drug Abuse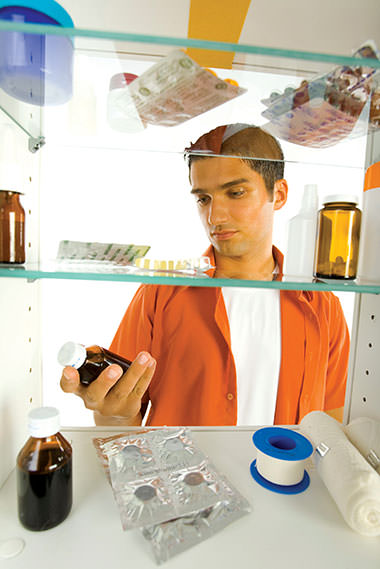 While overall drug abuse has decreased, prescription drug abuse is on the rise.
Medications left over from a prior surgery or pills on a nightstand or inside a purse are common in many households. Teens are abusing prescription drugs found at home.
To learn where to safely dispose of your unwanted, unused or expired medications go to the Monroe County Web site:  www.monroecounty.gov/hhw.
Fact Sheet (English)
Fact Sheet (Spanish)
Infographic
Campaign Ads
Safe Take-Back Day Toolkit
Heroin/Prescription Pain Medication Addiction Resources
---
Chasing the Dragon: The Life of an Opiate Addict
An opioid and prescription drug abuse epidemic is sweeping the country, impacting all segments of society. To help raise awareness of this epidemic and to help educate young people on the dangers of addiction, the FBI and DEA have released the documentary Chasing the Dragon: The Life of an Opiate Addict, a compilation of heart-wrenching first-person accounts by addicts and family members of addicts about their experiences."
You will want to take the time to both view and widely share this 49-minute impactful video!
It can be downloaded free at the following website:
https://www.fbi.gov/news/stories/2016/february/raising-awareness-of-opioid-addiction/video/chasing-the-dragon-the-life-of-an-opiate-addict